Friends of Toowa charity are proud to work with Molar Mentoring Ltd.
Molar Mentoring Ltd fully support the eduction of a child at Toowa primary school by means of sponsorship. They also support the child's family by sending parcels and items of need and have contributed to many of our previous projects. Heidi and her husband Ian are about to start a new project to provide the school with a musical instruments for the children.
Heidi has also recommended the Friends of Toowa's child sponsoring programme to others and as a result more children have received sponsorship.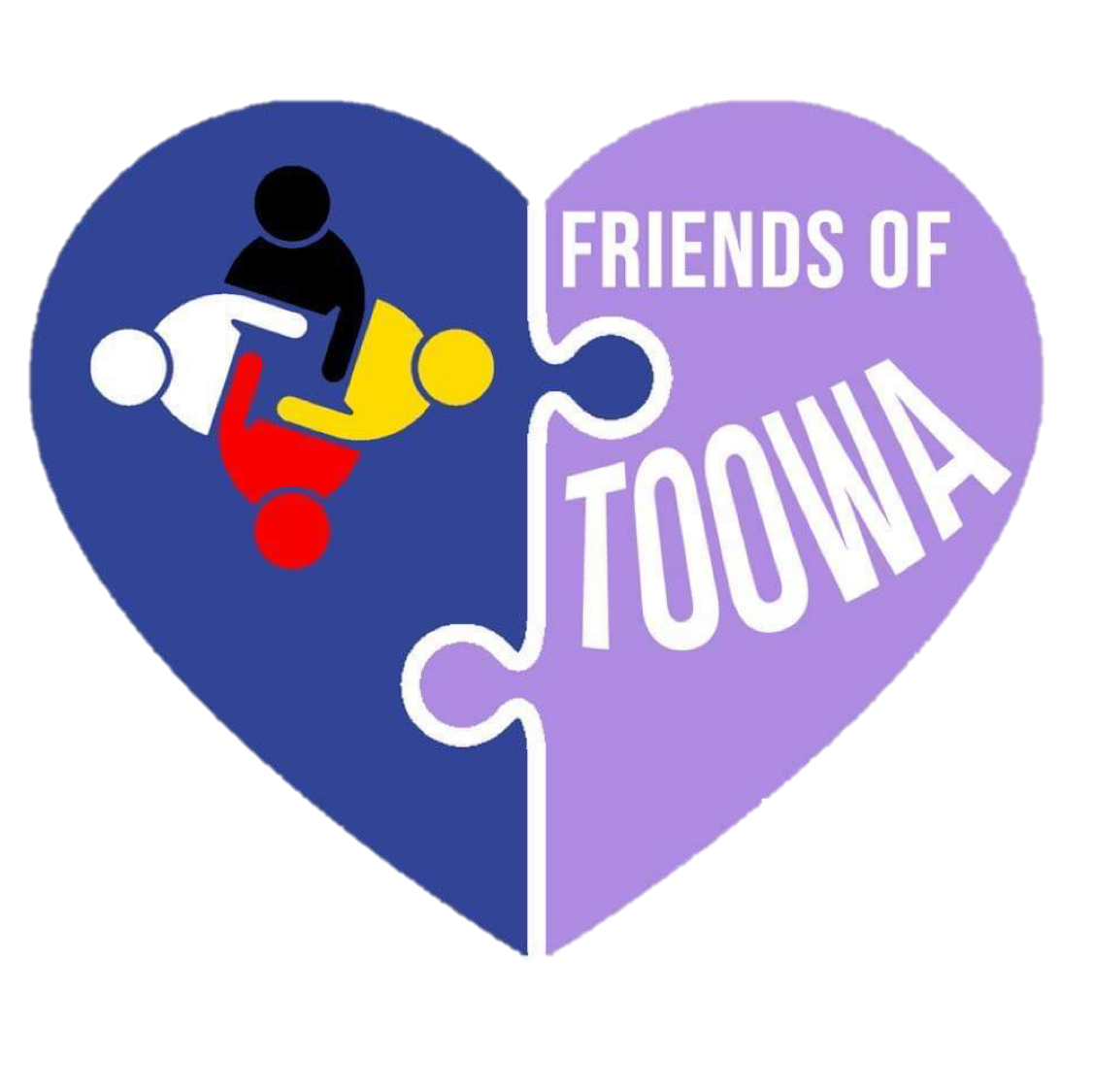 Molar Mentoring LTD
"We pride ourselves on looking after each and every student from the moment they join our course. We  can help them gain employment, we fully support them through their qualification and we will be there when they need us, even after they qualify."
Heidi Grimwood RDN – Director
Molar Mentoring are accredited to deliver the NEBDN National Diploma in Dental Nursing. They also provide training courses in fluoride application, impression taking and more. Molar Mentoring can offer you a variety of courses for the whole dental team.  Courses are accredited by the CPD Standards Office
Contact Molar Mentoring Ltd.
Email – molar.mentoring@yahoo.com
Call – 07939319842 (Heidi Grimwood – Director)
Molar Mentoring Website – https://molarmentoring.co.uk