Friends Of Toowa charity would like to thank the following organisations / companies for their support
Select the project to find out more about each of them: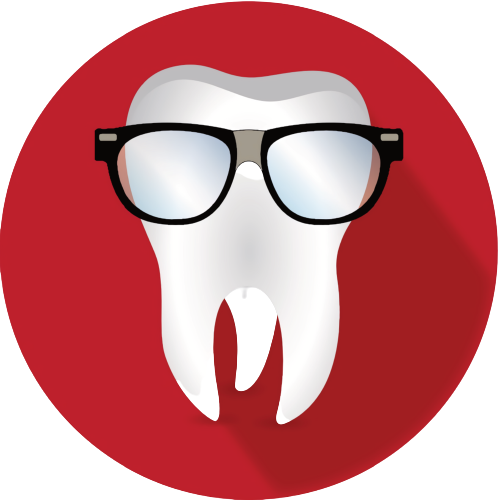 Molar Mentoring are accredited to deliver the NEBDN National Diploma in Dental Nursing. They also provide training courses in fluoride application, impression taking and more. Molar Mentoring can offer you a variety of courses for the whole dental team.  Courses are accredited by the CPD Standards Office
Read More

"Dentaid works tirelessly to improve access to safe, sustainable dental care and oral health education projects in the UK and overseas."
Dentaid supports an amazing team of Ugandan dental professionals all year round and their volunteering teams work alongside them to run outreach clinics in schools, churches, prisons, orphanages, schools and remote communities. Toowa school and community are just one of their clinics on their itinerary.
Dentaid support the Friends of Toowa by means of their visits to Toowa Primary School. We are also working with Dentaid to support their oral health programme to help with the prevention of dental issues and looking forward to piloting this at Toowa School soon.
Read More